November 28 2014
6
28
/

11
/

November
/

2014
10:33
Thanks to the European Union Student Exchange programme called Erasmus Plus Programme and thanks to Rachel, LDB amazing Music teacher, 10 motivated LDB students have won a free trip to the island of Malta.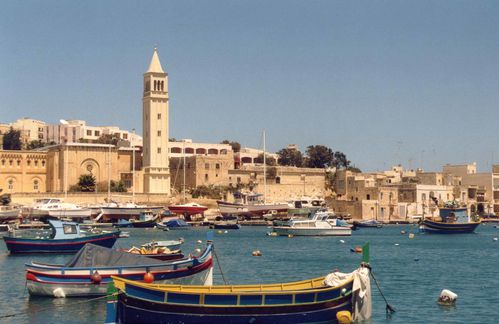 Malta
Here is what 4 very lucky LDB students have written about it:
"We are Simon, Théo, Dorian and Léo. We live in the East of France and we go to LDB school in Ancemont. We are 14 years old. We are participating in an Erasmus Plus European project called Comenius project.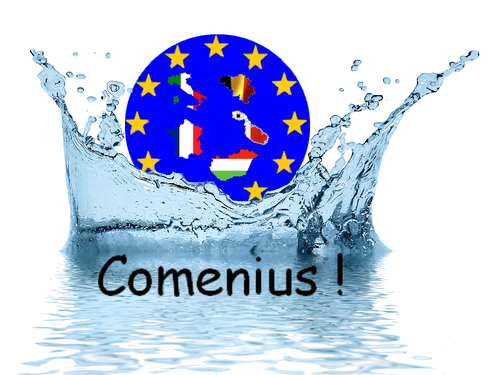 This is the Comenius logo. It is a photo montage designed by last year's students. It represents the European flag and the five flags of the countries which are participating in the project : France, Belgium, Malta, Hungury and Italy. All the flags "dive" into the water.
There are ten officially selected pupils from LDB school, out of fifteen at the beginning.

We are going to Malta from November 30th to December 6th to represent France. We are flying from Paris airport with 3 teachers."
TO BE CONTINUED...