October 30 2009
6
30
/

10
/

October
/

2009
08:00
The
[h]
sound in English is quite difficult for us.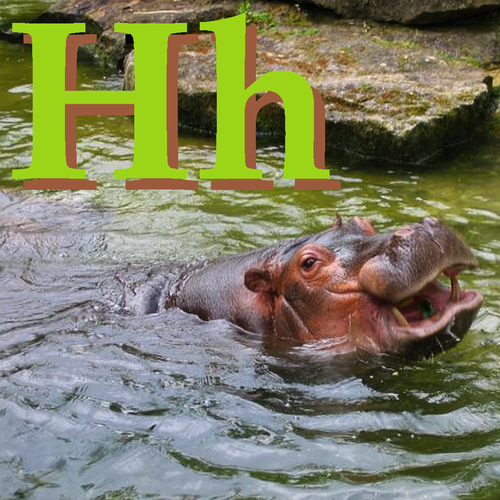 fr.wikibooks.org


Watch this ESL video. Another American teacher gives examples of words that use this sound at the beginning of the word.


So don't forget
the
[h]
sound as in Happy Halloween !



However, there are a few exceptions :


heir /
heiress
(héritier
/
ère)
honour (honneur)
hour (heure)
honest (honnête)
honesty (honnêteté)

So how many [h] sounds are there in this sentence ?

On my honour, and with my hand on my heart, I have behaved honestly.