April 15 2009
4
15
/

04
/

April
/

2009
07:00
Pocahontas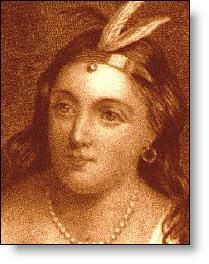 christianAnsers.net
She was born in 1595 Jamestown, Virginia.
She was captured by the English in April 1613 and she was brought to Jamestown as a hostage.
She soon converted to Christianity and she was baptized.
She married John Rolfe in April, 1614.
Peaceful relations were established between the Indians and the English.
In 1616, she visited England with her husband and son, Thomas.
She died on March 21, 1617.
She was buried in St George's church in Gravesend, Kent, England.
Her statue was erected by William Partridge in 1922 in Jamestown.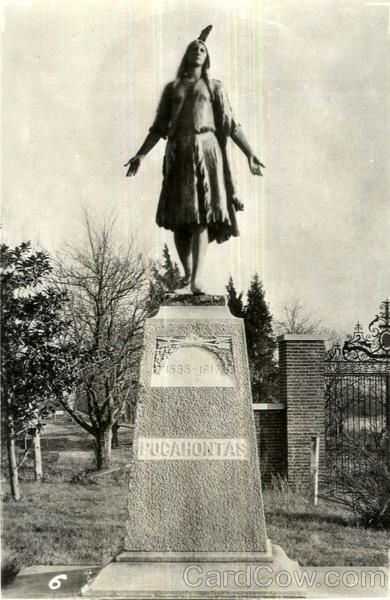 CardCow.com
Well done Matilde !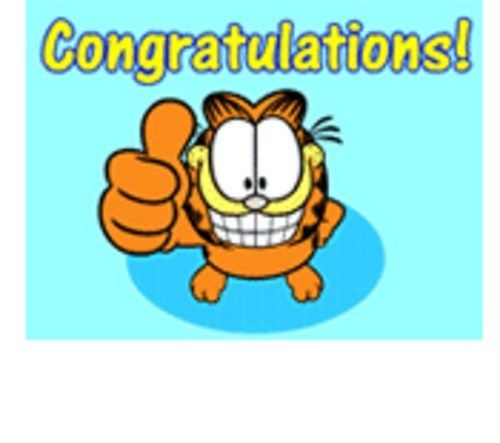 Pacahontas
saved an Englishman's life
? Whose life did she save (ie.Walt Disney picture) ?