December 1 2012
7
01
/

12
/

December
/

2012
17:51
Four teams are competing in this year's reading competition:
- The Saint Explosive Girls from Saint Exupéry in Thierville,
- The Smurfs from Buvignier in Verdun,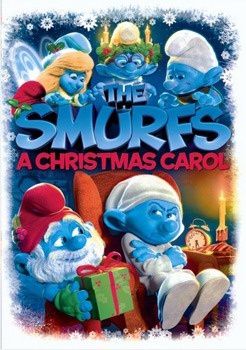 - The Bloggers from Markaki school in Heraklion
- and The Crazy Frogs from LDB school in Ancemont.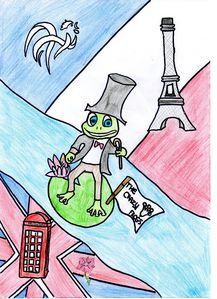 drawing by Manon D.
The Crazy Frogs are Enzo C., Luca C., Wendy C., Manon D., Lisa G., Juliette O., Morgane M., Lucas M., Camille R., Alizée S. and Marceau ST.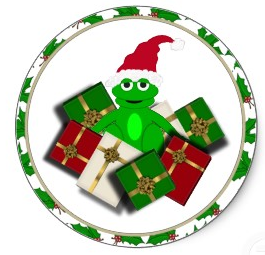 They've read a simplified version of A Xmas Carol by Charles Dickens. The first part of our reading competition is to take place on December 11th. Good luck !