May 27 2011
6
27
/

05
/

May
/

2011
19:47
The last reading competition is to take place in Buvignier high school in Verdun on June 3rd. The pupils have read and studied Charlie and the Chocolate Factory by Roald Dahl. They have also seen the 2005 film adaptation by Tim Burton.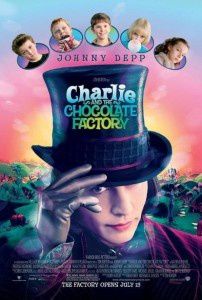 La dernière manche du défi lecture se déroulera au collège Buvignier le vendredi 3 juin après-midi. Les 3 équipes ont travaillé sur Charlie and the Chocolate Factory de Roald Dahl cette fois-ci et sur son adaptation au cinéma par Tim Burton.
Who will win this time? No one knows.The Crazy Knights from Ancemont won the first round last December. The Saint Ex League from Thierville-sur-Meuse won the second round. The Best of Buv are determined to win this time!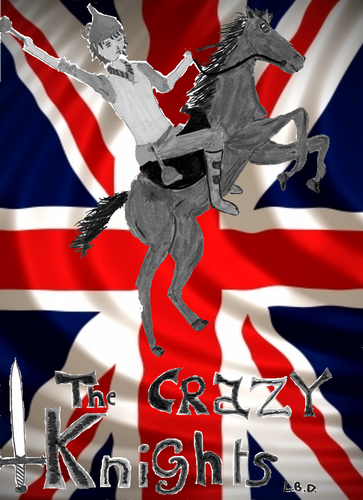 drawing by Clémence and Alicia
Who are The Crazy Knights? Click here to find out !
Best of luck to all!