September 11 2011
1
11
/

09
/

September
/

2011
00:00
It is a tragic anniversary today. 10 years ago on this very day the USA was attacked by terrorists who hijacked 4 aeroplanes and caused the death of nearly 3,000 thousand people.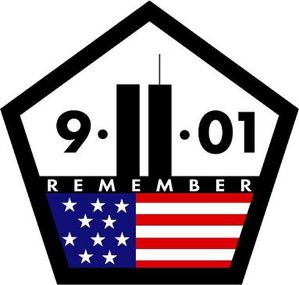 Their targets were the Twin Towers of the World Trade Center in New York City, the Pentagon in Washington DC and probably the White House.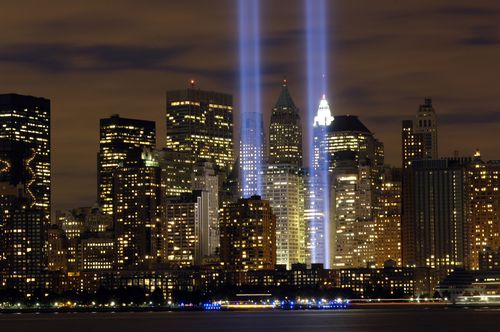 Let us not forget what happened on September 11th.