April 23 2010
6
23
/

04
/

April
/

2010
04:02
Saint George is the patron saint of England and one of the best known Christian figure.
He was a Roman soldier famous for his bravery. He stood up against Christians being tortured.

According to a legend, he slaughtered a dragon in a town in Libya and rescued the King's daughter. The townsfolk converted to Christianity. Saint George symbolizes the victory of the Christian faith over evil (the dragon).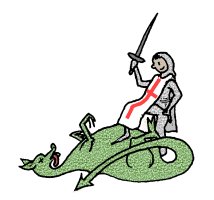 He was chosen as the patron saint of England and his cross was adopted as the English flag. His red cross is part of the Union Jack too.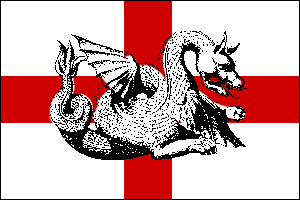 What are the other symbols of England ?