January 7 2011
6
07
/

01
/

January
/

2011
17:25
I've had really special classes today as my pupils ate some Xmas pudding and mince pies for the first time.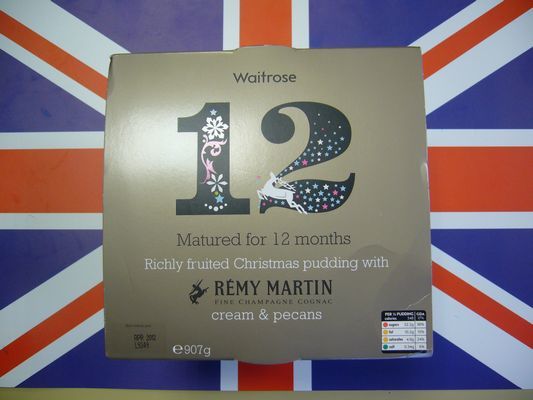 The tasting, initially planned on December 19th was postponed due to the snow and slippy roads.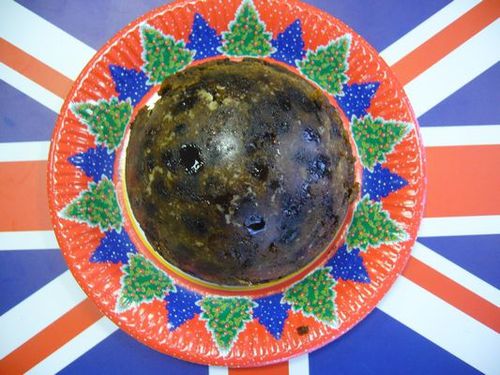 Xmas pudding is traditionally served on Christmas Day. It is dark, almost black. It is composed of dried fruit essentially. The pudding we ate matured for 12 months, so it is not uncommon to go so far as to make each year's pudding the previous Christmas.
Mince pies are small British sweet pies traditionally served during the Christmas season.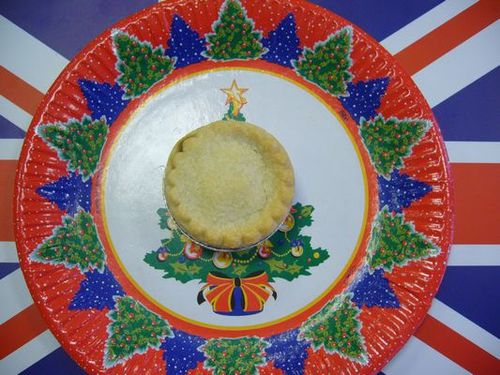 a mince pie
Some loved the snack whereas others hated it.