June 12 2010
7
12
/

06
/

June
/

2010
05:00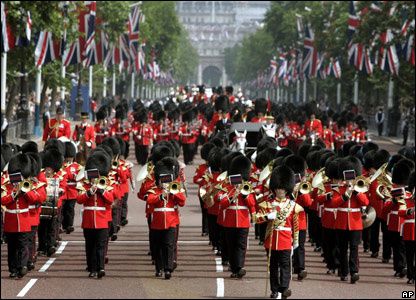 http://news.bbc.co.uk
It is the Queen's Official Birthday today. So Queen Elizabeth II celebrates not one, but two birthdays : her real birthday on April 21st and an Official Birthday in June.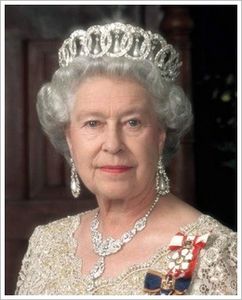 It is celebrated in June because the weather is often nice in spring. On that day the British sovereign attends a birthday parade called "Trooping the Colour" when she inspects the troops in London.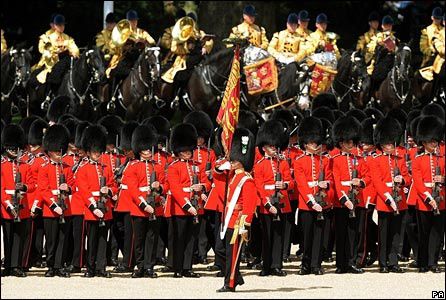 http://newsimg.bbc.co.uk
Over 1,400 soldiers are on parade with more than 400 musicians and 200 horses. Watch this video :
After the ceremony, the Monarch appears with his or her family on the balcony of Buckingham Palace.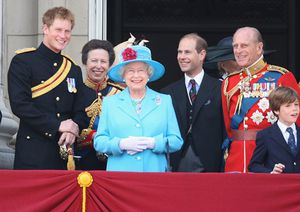 http://www.hellomagazine.com