June 4 2012
2
04
/

06
/

June
/

2012
06:36
Elizabeth II is celebrating 60 years as Queen of the United Kingdom of Great Britain and Northern Ireland and of the Commonwealth. It is her Diamond Jubilee.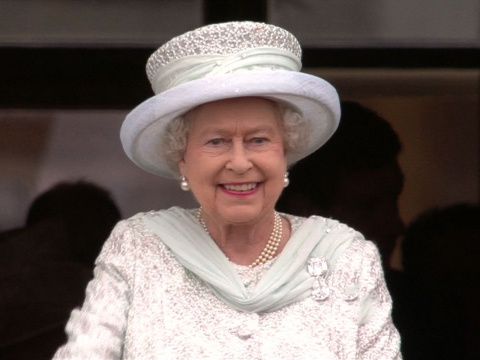 Queen Elizabeth II
She was crowned Queen at the age of 27 on June 2nd, 1952, just after the death of her beloved father.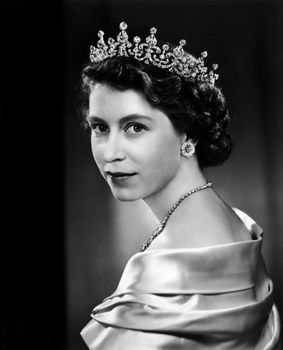 Queen Elizabeth in 1952
Yesterday there was a parade of about 1,000 boats on the river Thames in London.
A million people watched the parade and the Queen and her family on a decorated Royal barge.
Queen Elizabeth, Camilla and Kate
These people had waited for hours, some had even spent the night there to get the best spot. Unfortunately for them, it rained for the most part of the night!
Luckily the weather was nicer for the concert outside Buckingham Palace on Monday: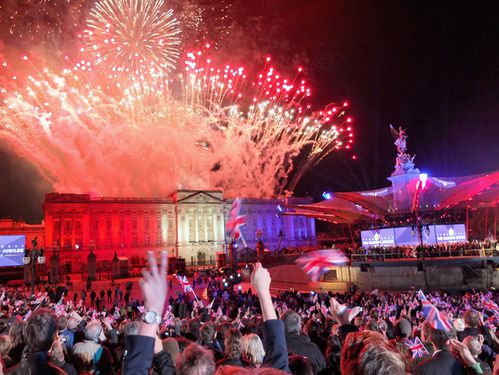 What a jubilee!