September 30 2010
5
30
/

09
/

September
/

2010
20:25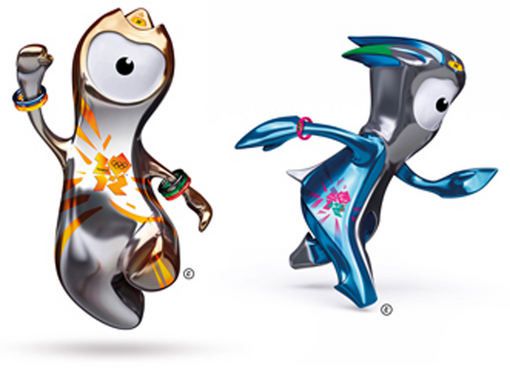 What are these?
Well done Thomas H. (year 9), Clémence M. (year 10), Julia A. (year 9A) and Emilie N. (year 9).
These are the 2012 Olympic Games mascots. Wenlock is on the left and his cousin, Mandeville, is on the right.
Watch this video to find out how they were born:

Why were the names Wenlock and Mandeville chosen? Where does "Wenlock" come from? Why "Mandeville"?