September 9 2010
5
09
/

09
/

September
/

2010
20:35
At last, here's my first challenge for this new school year. I know some of you have been looking forward to a new pic.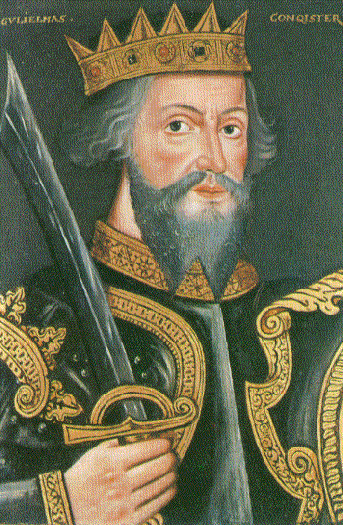 Who was this ? What was his name ?
We have a winner here : Thomas! Congratulations!
This is William the Conqueror indeed. He invaded England in 1066 and defeated King Harold Godwinson at the Battle of Hastings. He became William I of England.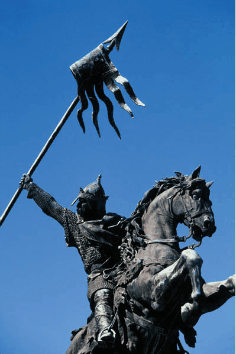 Connect 4e