April 26 2010
2
26
/

04
/

April
/

2010
19:52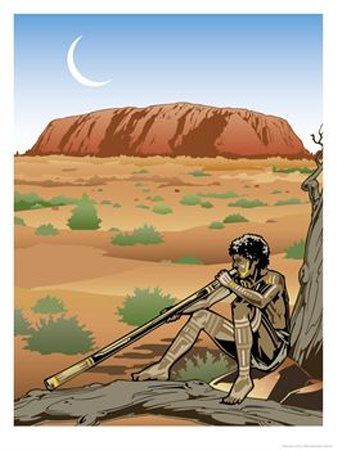 What is this ?
Well done Charlotte (8C). It is a didgeridoo indeed. It is also known as a didjeridu or didge.
It is a wind instrument developed by Indigenous Australians of northern Australia at least 1,500 years ago and is still in widespread usage today both in Australia and around the world.
In the background, you can see Ayers Rock or Uluru in Australia. Well done Manon (8C).