January 30 2010
7
30
/

01
/

January
/

2010
18:37
Who is this?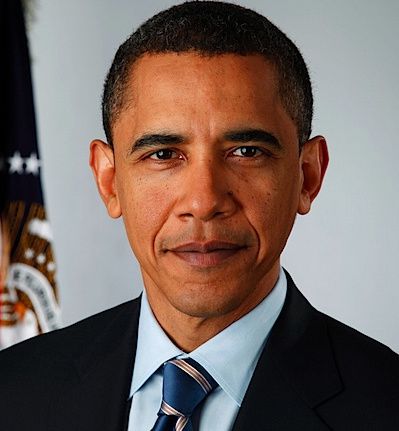 http://www.africapresse.com

What's his job? When and where was he born? How long ago was he born?
Well done Pierre (9A)! He is indeed Barack Hussein Obama II, the 44th President of the United States.

He was born in Hawaii 48 years ago, on August 4th, 1961. He is the first African-American President.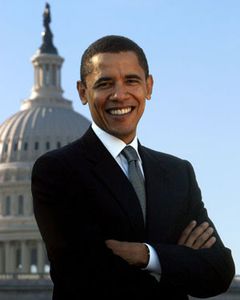 http://1.bp.blogspot.com