January 10 2010
1
10
/

01
/

January
/

2010
08:00
Hello there ! Here's
my first challenge
for the New Year :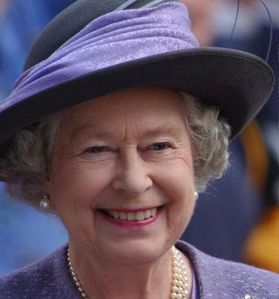 http://www.noblesseetroyautes.com


Who is she ? How old is she ? When was she born ?
Quick ! Send your answers !
That was quick indeed ! Congrats
Julia
(8A). This is
Queen Elizabeth II
. She is
83 years old
as she was born on
April 21st, 1926
.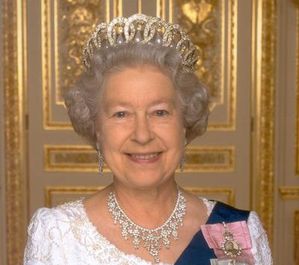 http://img.radio.cz/pictures/networkeurope

Did you know that ?
Élisabeth II (en anglais Elizabeth II) est née à Londres le21 avril 1926 est reine de 16 États indépendants et chef du Commonwelth depuis le 6 février 1952.
Outre le Royaume-Uni, elle est reine du Canada, de l'Australie, de la Nouvelle-Zélande, de la Jamaïque, de la Barbade, des Bahamas, de la Grenade, de la Papouasie-Nouvelle-Guinée, des îles Salomon, des Tuvalu, de Sainte-Lucie, de Saint-Vincent-et-Grenadines, d'Antigua-et-Barbuda, du Belize et de Saint-Christophe-et-Niévès.
Les seize pays dont elle est la reine sont désignés sous le nom de royaumes du Commonwealth, et leur population totale est de 130 millions de ressortissants. (Wikipedia)