April 1 2010
5
01
/

04
/

April
/

2010
09:09
The origin of this day is quite uncertain. However, is is believed that during the reformation of the calendar, the date for the New Year was moved from April 1st to January 1st. The news spread really slowly because there was no radio, no television and no internet in those days. The people who didn't know or forgot the change were considered "fools" and practical jokes were played on them.
In Scotland, April Fools' Day lasts 48 hours. In the USA, pranks are played on just everybody.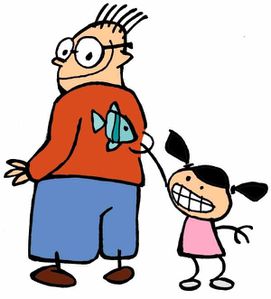 In France, it is "the poisson d'avril". French children enjoy taping a picture of a fish on people's back !