September 24 2010
6
24
/

09
/

September
/

2010
08:55
A l'initiative du Conseil de l'Europe de Strasbourg, la Journée européenne des langues est célébrée chaque année le 26 septembre depuis 2001.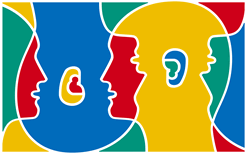 ll ne s'est jamais présenté autant d'occasions de travailler ou d'étudier dans un autre pays européen, mais la barrière de la langue empêche bon nombre de personnes de saisir ces opportunités.
Du fait de la mondialisation et des structures des grandes entreprises internationales, les compétences en langues étrangères sont de plus en plus indispensables pour travailler efficacement dans son propre pays.
L'Europe possède un véritable trésor linguistique : on compte plus de 200 langues européennes, sans compter les langues parlées par les citoyens originaires d'autres continents.
L'apprentissage des langues présente des avantages pour tout le monde et à tout âge.
Apprendre les langues des autres peuples nous permet de mieux nous comprendre les uns les autres et de dépasser nos différences culturelles.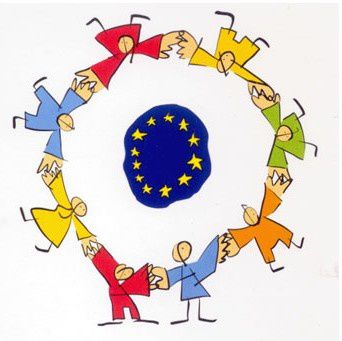 At the initiative of the Council of Europe in Strasbourg, the European Day of Languages has been celebrated every year since 2001 on 26 September.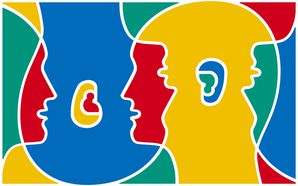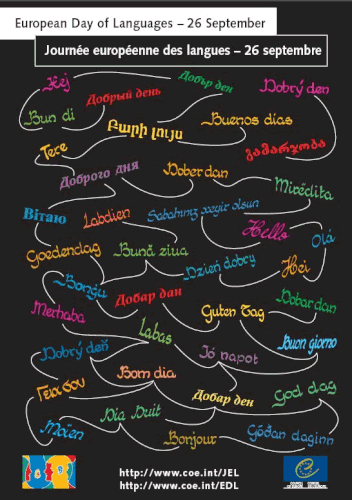 © Conseil de l'Europe, Strasbourg www.coe.int/JEL