May 1 2010
7
01
/

05
/

May
/

2010
07:00
The first day of the month of May is known as May Day. It is the time of year when warmer weather begins and flowers and trees start to blossom. It is said to be a time of love and romance. It is when people celebrate the coming of summer with lots of different customs that are expressions of joy and hope after a long winter

May Day occurs on May 1st and refers to any of several public holidays.

In many countries, May Day is a synonym for International Workers' Day or Labour Day, which celebrates the social and economic achievements of the labour movement.

In France, bunches of lily of the valley are picked up, sold and offered. This custom started at the beginning of the 20th century thanks to Charles IX who had received a lily of the valley as a lucky charm on May 1st, 1561. Charles IX then decided to offer a lily of the valley each year to the ladies of the court.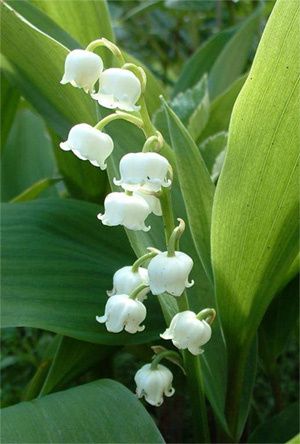 a sprig of lily of the valley


In Ireland, May Day has been celebrated since pagan times. It was first called the feast of Beltane and later it was called Mary's day. Bonfires are lit to mark the coming of summer and to banish the long nights of winter.

In England, traditional English May Day celebrations include Morris Dancing, crowning a May Queen and dancing around a Maypole.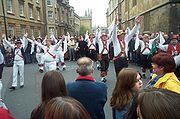 Morris Dancing on May Day in Oxford 2004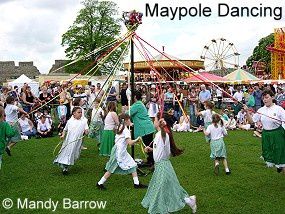 Is
May Day
celebrated in the United States and in Canada ?